HEALTH SAFETY & THE ENVIRONMENT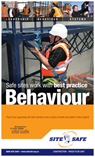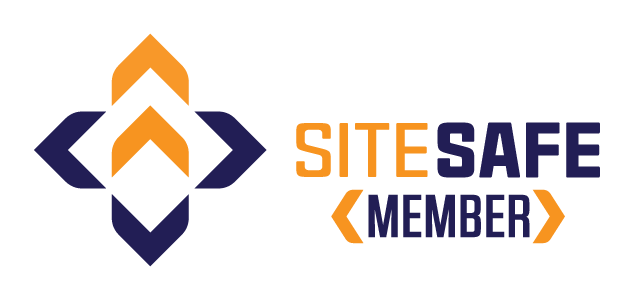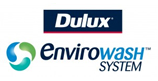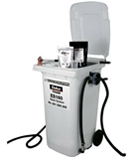 J L Connolly Ltd takes the health and safety of each individual in the vicinity of the worksite very seriously. All contracts commence with the completion of our Job Safety Plan.
We are members of Site Safe New Zealand with all members of our team trained in site safety. All supervisors have achieved Gold Card status. 

The environmental impact of paint is diverse. Traditional painting materials and the processes can have harmful effects on the environment, including those from the use of lead and other additives.
J L Connolly, take measures to reduce environmental impact. These include:
Accurately estimating paint quantities so that wastage is minimized
Use of paints, coatings, painting accessories and techniques that are environmentally preferred.
We use and recommend the Dulux Envirowash System – converting dirty wash water into clean water and disposing of the solids in the appropriate manner.
Click here to view our Health and Safety Policy Statement
Lynda Aukino
Lynda has joined our team as our Health and Safety Officer. She brings a happy and positive attitude to the sites and has the team actively engaged in health and safety matters.
She has qualifications in Managing Workplace Safety (IOSH) and ICAM Investigation.